If my freezer were anything to go by, it would be safe to say that there is always half a bag of frozen peas stuffed deep in it's icy cavern. Maybe there was a Sunday roast that required a side of boiled peas; maybe they were on sale at the supermarket and it made sense to stock up in case I ever needed to ice a swollen joint; maybe I felt it was finally time to stop smashing avocados and give peas that violent treatment. Either way, at one point or another, I committed myself to a bag of peas that would inevitably live for months (or maybe even years) in the cold darkness of the freezer.
But as I grew older and wiser, I started to feel guilty. Guilty that I could just let an incredibly nutritious, deliciously sweet, versatile and easy to cook vegetable be under-appreciated and over-frozen. And once I started to use peas more, I started to enjoy them more which led me to discover how great they are for you too. If you're anything like me, you probably have that opened bag of peas in your freezer too. And if you actually are anything like me, you will be giddy at the thought of getting more out of these punchy little nutrient-bombs. And if you are one of those people that just don't like peas – spoiler alert, you're not going to like this one.
Peas have been around a heck of a long time; they are commonly recognized as one of the first food crops to be cultivated by humans. They were often kept and used in their dry form until freezer technology came along and changed our and their lives. Then these little seeds became a freezer's best friend as it's pretty much the best way to keep them fresh and preserve their health benefits for much longer then canning or drying.
What make peas so damn good for us? This cheap and versatile spring vegetable is actually a powerhouse of nutritional benefit, it's a wonder why it isn't more popular.
They are high in four different types of antioxidants, which help reduce common signs of ageing in the body.
They are high in Vitamin C, which help to boost your immune system.
Being high in fibre and protein means that they can be great for weight management, as they will keep you feeling full for ages.
Peas are also a reliable source of Omega 3 fatty acids, which is pretty powerful in fighting against inflammation.
Considering how healthy they are, how come peas aren't owning their place on our plate as much as they should? Could it be that we've all experienced one too many poorly-prepared pea dishes which have just turned us off for life? Well here are some sure-fire ways to rekindle the flames in your relationship with peas.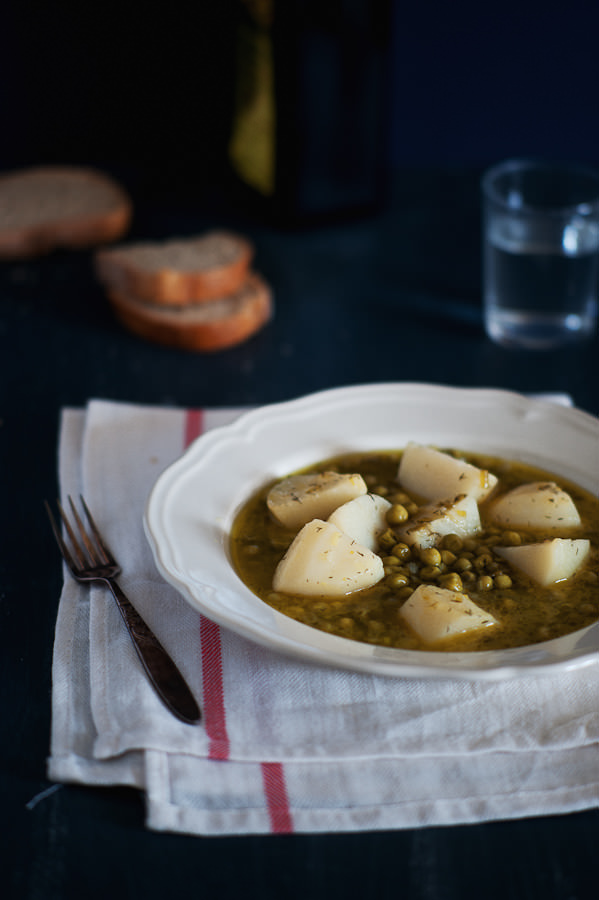 Have I further deepened your love for peas? Have I convinced you to dig that bag out from your freezer too? Or have I made you dislike peas more than ever? Either way, there's no denying – these unassuming seeds are super healthy for us, taste great (to most people) and are pretty damn versatile. So let's hear for our unsung hero, the pea.
What's the reason you have peas in your freezer? Or do you reckon you have a pea recipe that blows all others out of the boiling water? Tell us in the comments!